Welcome to IVY School
Join Our Jorney of Discovery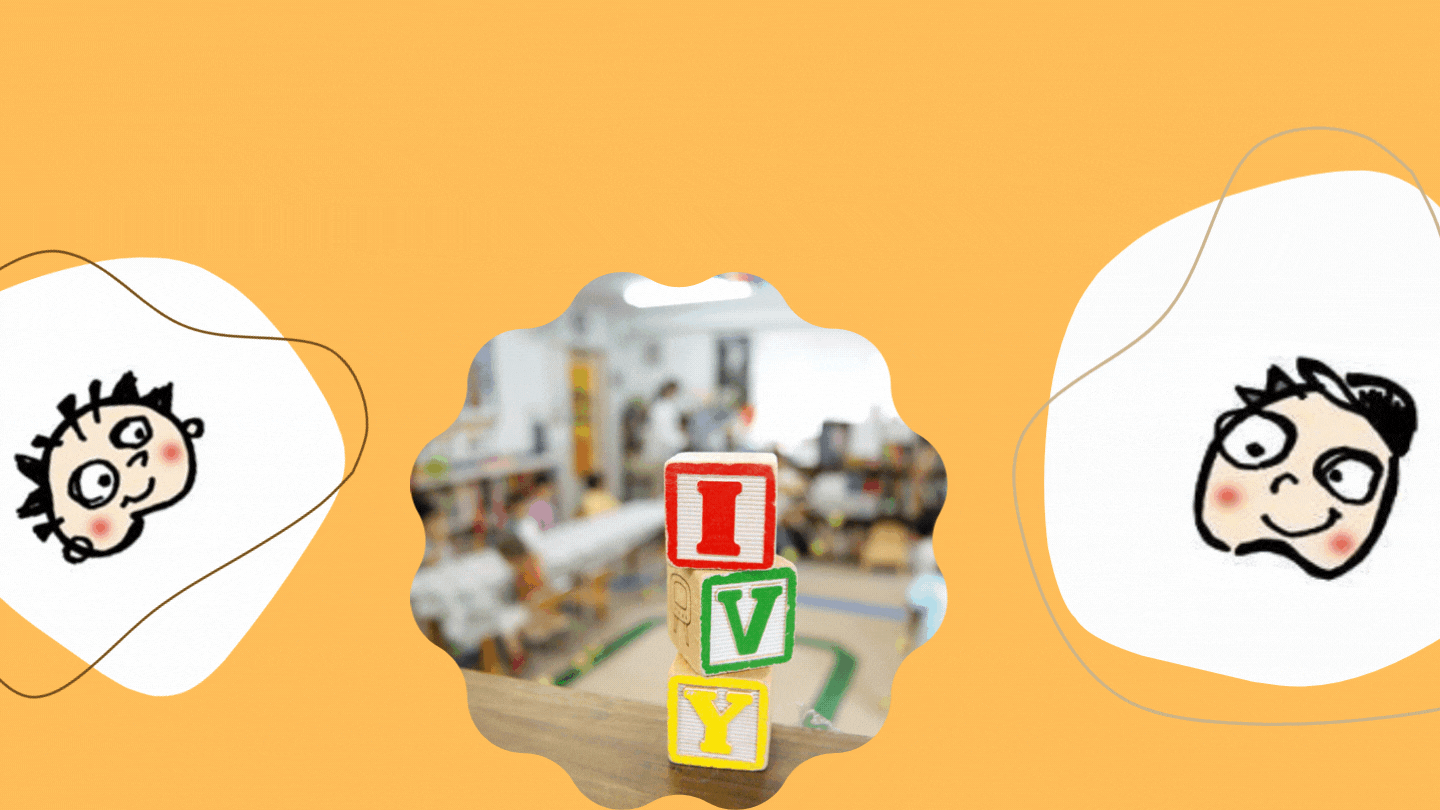 In 2008, IVY Co. opened a new International Kids School designed for children of ages 1.5 to 5. The goal of IVY Co. is to help children achieve their full potential, instilling them with a willingness to learn and celebration of their differences.
Please feel free to contact us.
How to Enroll Your Child in a Class?
Join Our Journey of Discovery
COURSE FEATURES
Check the details
What Offer
Why Kids & Their Parent Choose Us
Our main values
Our Philosophy & Mission
We strive to work together to build and maintain trusting and respectful relationships with both children and families.
what parents say
Testimonials About Little Birdies
My daughter has been enjoying going to school since she was 3years and 8months old.
Ivy International Kids School is a very warm and educational school. All teachers are very kind and they are active in the children's education.
All students are adorable and friendly. Everyone treats each other as a friend. They are on very good terms with each other.
My daughter's English skills are improving day by day. She could read a lot of words and watch English TV programs. I am surprised that she can converse with foreigners online. She gained her confidence while learning English.
And I think her sense of independence has been fostering after going to IVY. Teachers teach not only English but also necessities on daily life.
We appreciate all teachers and we are happy to meet teachers and friends. We love IVY International Kids School!!
At IVY, the teachers take a close look at each child and think about how they can help them.  Micah wasn't good at speaking when she first entered the school, but now she can communicate well with other children.  In addition, the teachers have extended Micah's innate positivity. I think this is also thanks to IVY.
I really like the curriculum they have in IVY. Everything balances each child's mental, physical, and emotional aspects through their activities. My child has been with IVY for almost 2 years and I noticed great progress in her communication skills. IVY feels like a second home to my child. She's very comfortable with the environment and always eager to go to school every day. She enjoys English with her sweet teachers and friends!
news & events
Upcoming Events
Photogallery
From the Schoolyard