We highly recommend your child to take a trial class and share lots of fun learning.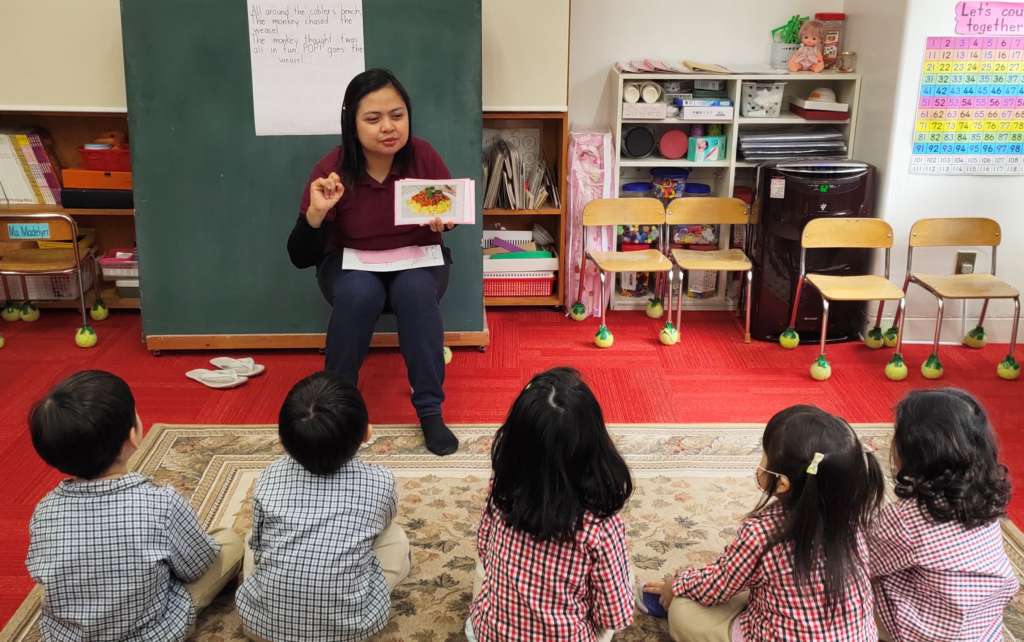 Students who take ONE DAY TRIAL CLASS (6,000 yen) * Tax included
Supply list(label all these items with your child's name in permanent marker).
*Before leaving for school, we'd expect your child to be changed a fresh diaper, then he/she is quick to recognize the time to Toilet.
● a complete change of clothing
● 2 hand towels with a loop for hanging
● diapers, wipes and plastic bag for children under 3
● snack (sliced fruit, vegetable or cookies)
Parents Voice
娘が2歳になる前にアイビースクールと出会い、通い始めてもうすぐ1年が経ちます。英語で話せる単語が「apple」だけだった彼女も今ではどんどん語彙数が増え、周囲を驚かせています。彼女にとってアイビースクールは「英語を学ぶ教室」というよりも、「英語で生活するスペース」のような存在で、スクールに到着すると自然と使用言語を英語に切り替えることができるようです。親子分離自体が初めてで当初はとても不安でしたが、迎えに行く度楽しそうに教室を出てくる彼女の様子を見ると、今は思い切って入学させてよかったと思っています。
My son has been attending IVY since he was one and a half years old.
At first, of course, I was worried about putting him in an English-only environment out of the blue, but now I am simply amazed at how quickly he adapts to the English he has learnt and speaks it naturally and with a very beautiful pronunciation. The teachers are really patient and loving with my son through songs, crafts and storytelling. So my son loves the teachers. I feel safe leaving my son there because I think this is the most important thing for a child's learning environment.
I really like the curriculum they have in IVY. Everything balances each child's mental, physical, and emotional aspects through their activities. My child has been with IVY for almost 2 years and I noticed great progress in her communication skills. IVY feels like a second home to my child. She's very comfortable with the environment and always eager to go to school every day. She enjoys English with her sweet teachers and friends!
IVY COURSES
We care for your child`s education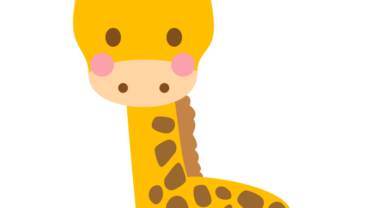 English Environment
International Kids School
IVY International Kids School focuses on the social, physical and academic development of 1.5 to 5 year olds children.
IVY's instruction program prepares children for entry into schools using an immersive environment with English as the language of instruction. IVY gives priority to children planning to attend both local International or Japanese schools.

See more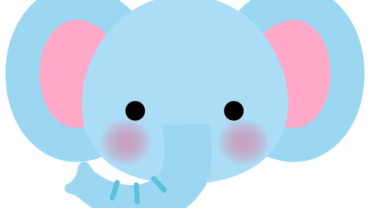 English Environment
After School Intensive Course
IVY After Class Intensive Course aims to teach children to:
Take turns through fun games.
Improve listening comprehension through conversation and childrens' DVDs.
Learn self expression through art and crafts.
Learn basic phonics and acquire reading skills.
And more…

See more