We highly recommend your child to take a trial class and share lots of fun learning.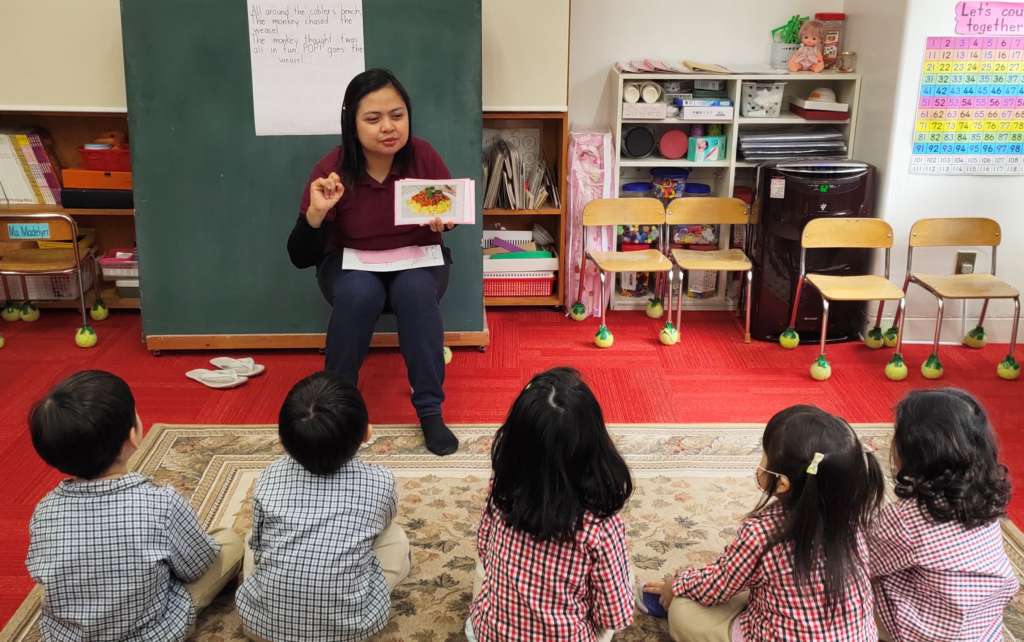 Students who take ONE DAY TRIAL CLASS (6,000 yen) * Tax included
Supply list(label all these items with your child's name in permanent marker).
*Before leaving for school, we'd expect your child to be changed a fresh diaper, then he/she is quick to recognize the time to Toilet.
● a complete change of clothing
● 2 hand towels with a loop for hanging
● diapers, wipes and plastic bag for children under 3
● snack (sliced fruit, vegetable or cookies)
Parents Voice
I really like the curriculum they have in IVY. Everything balances each child's mental, physical, and emotional aspects through their activities. My child has been with IVY for almost 2 years and I noticed great progress in her communication skills. IVY feels like a second home to my child. She's very comfortable with the environment and always eager to go to school every day. She enjoys English with her sweet teachers and friends!
My daughter has been enjoying going to school since she was 3years and 8months old.
Ivy International Kids School is a very warm and educational school. All teachers are very kind and they are active in the children's education.
All students are adorable and friendly. Everyone treats each other as a friend. They are on very good terms with each other.
My daughter's English skills are improving day by day. She could read a lot of words and watch English TV programs. I am surprised that she can converse with foreigners online. She gained her confidence while learning English.
And I think her sense of independence has been fostering after going to IVY. Teachers teach not only English but also necessities on daily life.
We appreciate all teachers and we are happy to meet teachers and friends. We love IVY International Kids School!!
I have always enjoyed going there since I was 2 years and 7 months old.
The teachers are all cheerful and fun, "They are my friends." He loves it. He is always looking forward to the new words and phrases he is going to learn. I always look forward to it. The best thing is that her pronunciation is really good!
Recently, I was most surprised when I sang the "ABC Song" with a foreign parent and child I met in a shop and they asked me, "This One? Red, Yellow, Blue…" I was very surprised by this. This was a great surprise and made me realise how lucky I was to have them attend IVY.
IVY COURSES
We care for your child`s education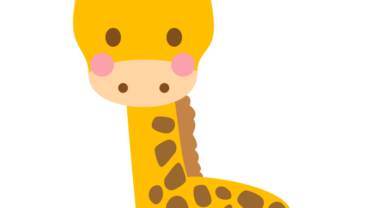 English Environment
International Kids School
IVY International Kids School focuses on the social, physical and academic development of 1.5 to 5 year olds children.
IVY's instruction program prepares children for entry into schools using an immersive environment with English as the language of instruction. IVY gives priority to children planning to attend both local International or Japanese schools.

See more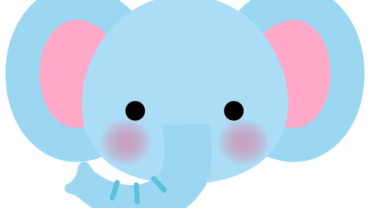 English Environment
After School Intensive Course
IVY After Class Intensive Course aims to teach children to:
Take turns through fun games.
Improve listening comprehension through conversation and childrens' DVDs.
Learn self expression through art and crafts.
Learn basic phonics and acquire reading skills.
And more…

See more