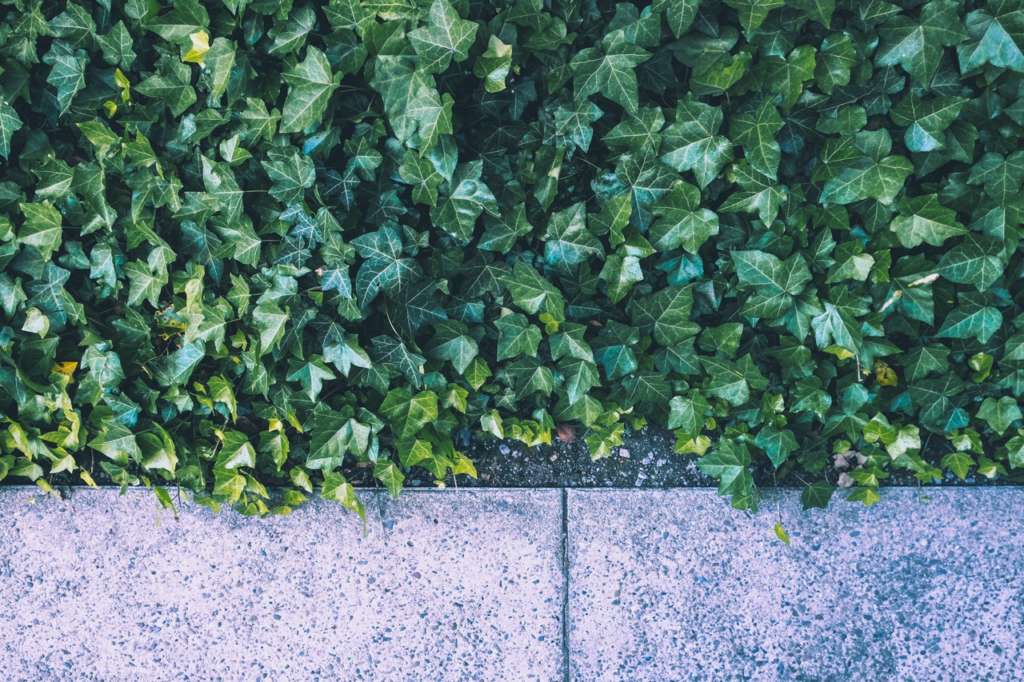 IVY International Kids School offers total English environment, taught by qualified teachers.
IVY International Kids School students pick up a positive attitude toward studying, thinking and creating throughout their lives.
IVY International Kids School students develop an excellent foundation for creative learning.
The main purpose of IVY International Kids School Program is to cultivate an educational foundation for students to have confidence and to be successful in their lives.
IVY International Kids School students learn the basic rules necessary to life between the age of 18 months old and 6 years old.
ABOUT IVY SCHOOL
Your child is our number one priority. Our goal is to give your child the necessary building blocks for a solid future through our well-examined programs. 
アイビースクールは、1986年に神戸で6歳から大学入試までの学生たちの進学塾としてスタートしました。そして、2008年にアイビーインターナショナルキッズスクールを開設しております。IVY School 神戸 創設者は自らの経験からも他を認め、他を愛し、そして、これからのグローバル化に向け、子供たちへのグローバルな環境がいかに大切かを熟知しております。バラエティー豊かな自信のバックグランドに加え、米国大学での学びを経て、さらには世界の幼稚園を見学し、日々学びを吸収しております。
Our Curriculum
Discipline is viewed as a process of learning self-control, respect for others and responsibility. Positive methods of discipline will be practiced. All efforts such as individual plans and contracts will be utilized.
IVYインターナショナル・キッズ・スクールは、1.5才から5才児の心身ともに健やかな成長を支援することをポリシーとしています。
日々のスクーリングは、専任のネイティブ外国人教師によってすべて英語で行われます。
当スクールは高い英語力を身につけ、インターナショナルスクールに進学する子どもたちを多く送り出しています。
IVY COURSES
We care for your child`s education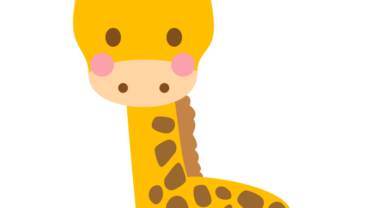 International Kids School
IVY International Kids School focuses on the social, physical and academic development of 1.5 to 5 year olds children.
IVY's instruction program prepares children for entry into schools using an immersive environment with English as the language of instruction. IVY gives priority to children planning to attend both local International or Japanese schools.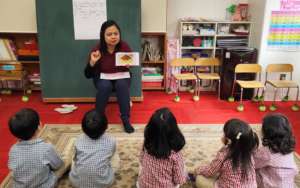 See more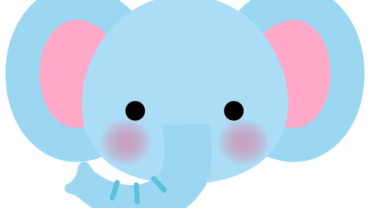 After Class Intensive Course
IVY After Intensive Course aims to teach children to:
Take turns through fun games.
Improve listening comprehension through conversation and childrens' DVDs.
Learn self expression through art and crafts.
Learn basic phonics and acquire reading skills.
And more…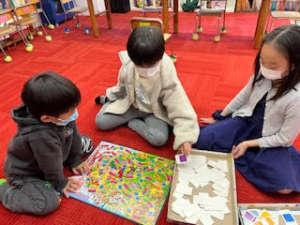 See more